In this page you can read about Nazareth Secret and our products in the global media
The first thing I noticed about this honey was the clear golden color and how pure it appeared. I opened one of the jars and decided to sample it right away so grabbed a spoon out of my kitchen drawer to see how it tasted.
The Nazareth Secret Honey is thick and rich, and does not have a strong taste like other brands of honey that I have tried in the past. It is satiny smooth with an exquisite mild flavor that your tastebuds will be happy to experience! Read more
Gloria's Bits and Pieces
Michelle Tasty Creations

I was sent a wonderful Date Spread, a jar of Honey, and some Beautiful Candles. I was so taken with the honey. It has the most subtle and delicate of flavors and has the most beautiful color.
Michelle Day Read More….
Nazareth Secret in A Year of Jubilee Reviews Read more…

Nazareth Secret in WholeFood MAGAZINE
Nazareth Secret introduced Dates & Halva Spread, Honey, Herbal Tea and Handcrafted Candles to North American retailers Read more…

Nazareth Secret Press Release
Nazareth Secret to Debut Line of Gourmet Natural Products at SOHO EXPO Thursday, December 5 – Sunday, December 8, 2013 at the Gaylord Palms Resort & Convention Center in Orlando, FL Read more..
Nazareth Secret in Christian Retailing

Nazareth Secret expands candle offerings in North America

Read more..
Nazareth Secret in CBA Retailers+ Resources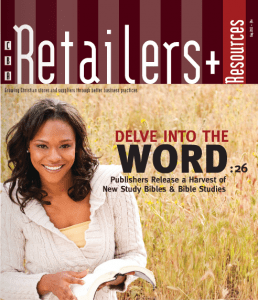 Nazareth Secret in Specialty Food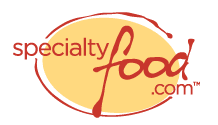 Israeli Products Expand to North America

Read more
Nazareth Secret in married to meatloaf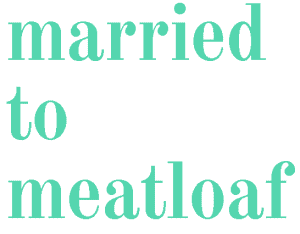 Honey-Ricotta Toasts with Date Spread

Read more
For more information about Nazareth Secret products

contact us